European Water-Polo Championships - Zagreb 2010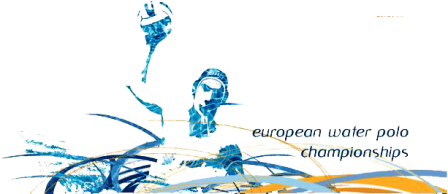 Message from LEN President Nory Kruchten
On behalf of the Ligue Européenne de Natation, I express our pride in celebrating the 2010 European Water Polo Championships in Zagreb, and in Croatia.
Few countries in Europe are as passionate lovers of Water Polo as the hosts of the 29th edition of the European Water Polo Championships. Their centenary history of success and fulfillment in the practice of the great aquatic team sport is an example to the rest of the Continent.
Read more
Welcome to ZagrebPerica Bukić, President of the
Croatian Water Polo Federation
Dear water polo friends,
Croatia is maybe a small country, but we Croats have always loved sports. We live our sports, especially water polo which has been played in Croatia now for more than hundred years.
Croatia does not have a long independant history, but still, our sport success is unquestionable. We are successful in many sports, but we have also repeatedly proven to be good organizers of major sporting events, including handball, tennis, shooting sport, volleyball, skiing, skating, table tennis, athletics and many other sports. However, Croatia has never had the honour of organizing the European Water Polo Championships as an independent country.
Read more